For All The Saints.

Paul Clarvis, Stan Sulzmann, Tony Hymas Trio

MRFD 123VL
"Impeccable music, impeccably recorded."

Richard Cook Polygram Classics & Jazz
"This ought to be on ECM"

Jazzwize BP
"A genuinely new sound, rich in influences yet keenly focused"
The Musician Magazine
I.D.

Henry Lowther's Still Waters

. MRFD 971VL
Julian Arguilles, Pete Saberton, Dave Green & Paul Clarvis
"The sound is near perfect"

The Musician
Meeting Electra.

Sonia Slaney

& Electra Strings 971 21VL



Martin Speake's

Fever Pitch.


Chris Batchelor, Stewart Hall, Oren Marshall, Paul Clarvis,




Dave Hassell & Dawson Miller




The Nightingale of a Thousand Joys. Orquestra Mahatma/Solid Strings 99037 VL
Bubbling Under. Paul Clarvis Trio & Solid Strings 98116 VL
Monochord Music. Sonia Slaney 98115 VL
4 in Perspective.

Fred Hersch, Kenny Wheeler

,
0909 VL
Norma Winstone

& Paul Clarvis

(live

)
Joglaresa. Belinda Sykes, Kim Burton, Stuart Hall, Paul Clarvis & Tim Garside

Songs Without Voices.

Oliver Knussen

.


The Chamber Music Society of the Lincoln Centre/Knussen
Mozart String Quartets No. 15 K387 & K421


Smithson String Quartet (of the Smithsonian Institute)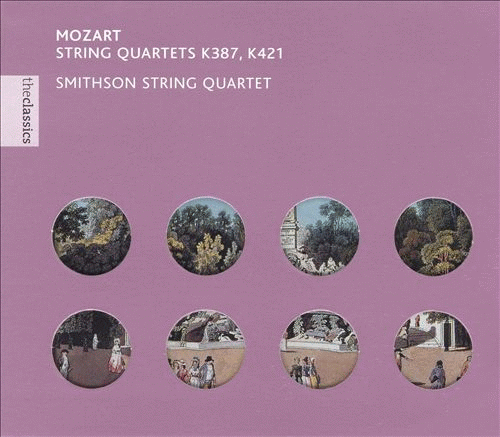 John Tavener: Chilingirian Quartet: The Last Sleep of the Virgin, The Hidden Treasure





WEST ONE


Drumming. Percussion & Kit.

Paul Clarvis

WOM 039